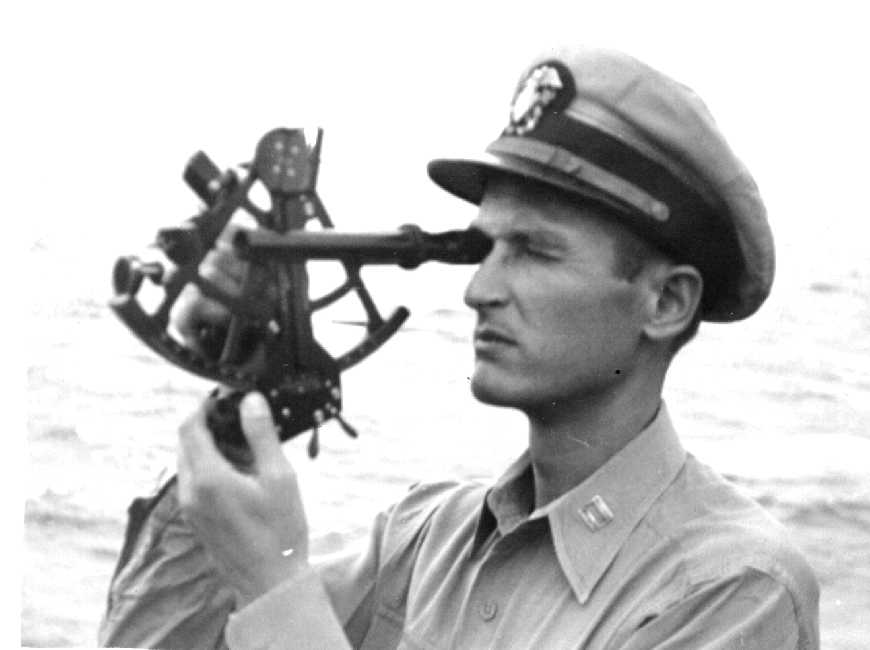 From: The Maxwell Daily Reader, John C. Maxwell

Date: January 10
Title: Charting The Course
From: 21 Irrefutable Laws of a Leader
Gist:
In today's entry John Maxwell makes the argument leadership requires the skill of navigation. And while indirectly using the analogy of leaders piloting a ship, he doesn't correlate effective leaders with the captain but with the navigator.
Maxwell discussed four components of a navigator. First, navigators take the time to reflect on their paid experiences even though they are focused on the future. Second, navigators determine the cost of their decisions before they commit to it. The idea being you'd never pilot a ship along a course unless you've weighed your options, accounting for weather, time, and resources. Third, a navigator listens to counsel. Regardless of ones own abilities, outside feedback gives perspective. Perspective being a valuable tool in decision making. Finally, a navigators make their decisions based on a combination of faith and facts. While the data points help a navigator reach a conclusion, without the right attitude it's possible to lose the confidence of ones team. Essentially, a navigator must have the faith in the process they've set upon will reach the desired outcome.
Favorite Quote:
"They examine not only measurable factors such as finances, resources, and talent, but also intangibles such as timing, morale, momentum, culture, and so on."
Action:
Have you taken the time to chat the course, for the people you're leading?
Ramble on:
What I appreciate most about this concept, is the need to maintain a vigilance on direction while at the same time making decisions in real time. To some degree this notion of navigation, and being a navigator is the actual work of leadership. The ability to maintain the overall pursuit of the goals, and preserve the ongoing processes which allow the achievement of those outcomes.